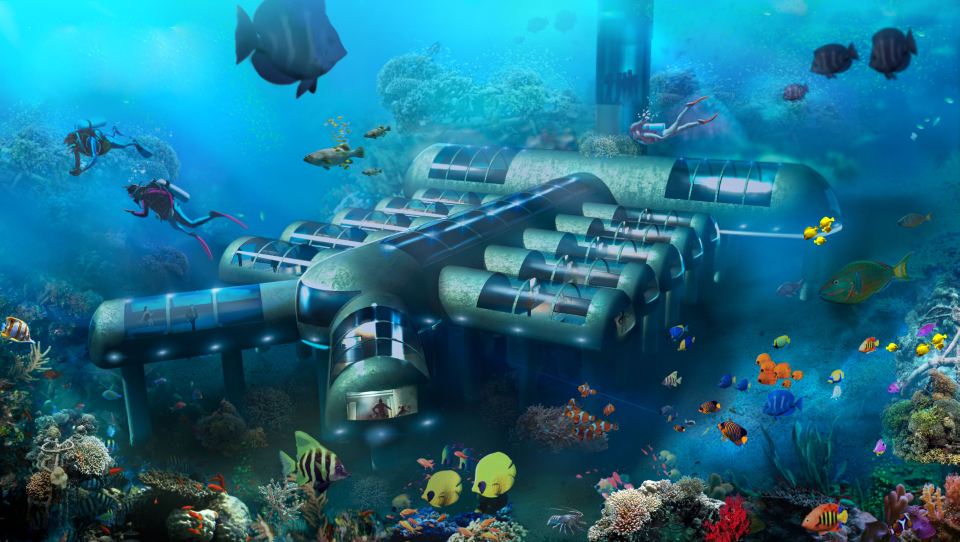 Enter Our Raffle
Lucky winners will get a chance to spent a night in the worlds first underwater hotel!
The United Arab Emirates has provided the world's first global raffle to Save the Coral Reefs From Extinction and to fund the moveable underwater hotels for the global raffle winners. Over 4,000 winners will be immediately announced.
Add your name and enter our GLOBAL FREE RAFFLE.