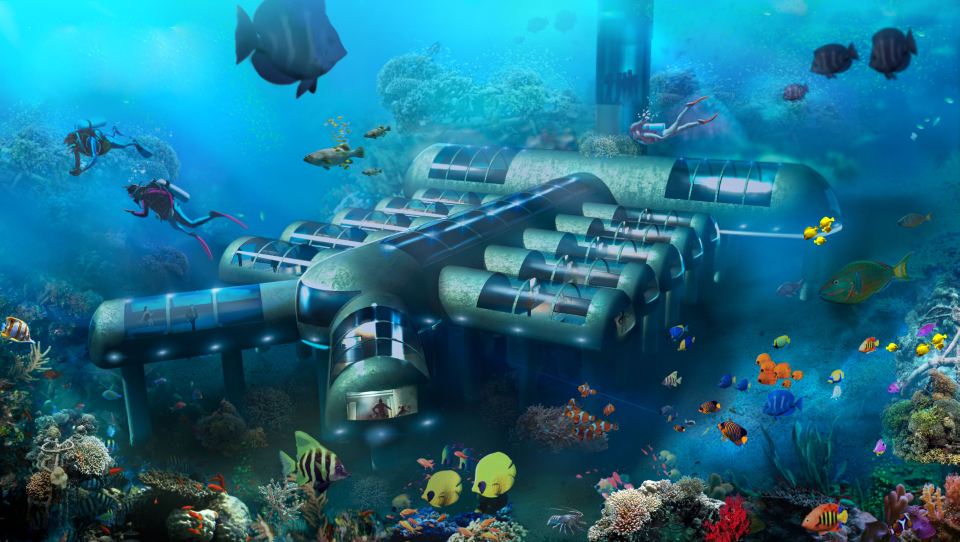 About Us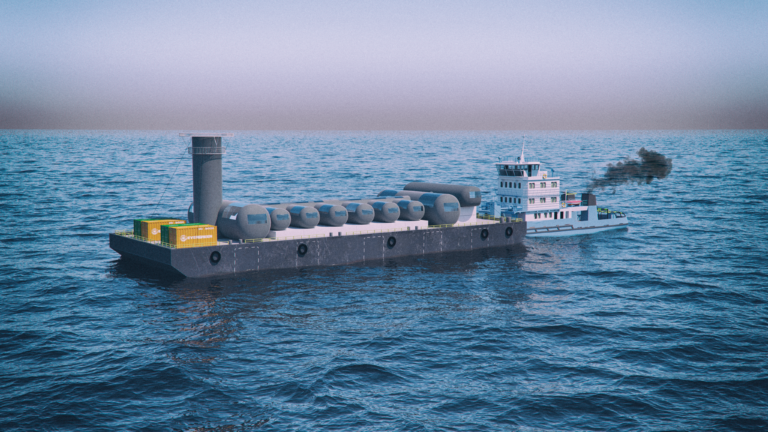 Planet Ocean
Underwater Hotels
Planet Ocean Underwater Hotels, LLC is based in Key West – America's Paradise.  We have been working to build an affordable underwater luxury hotel – without compromising on safety.  We have a very unique mission.  We will be the first on Planet Earth to accomplish this mission.  Our goal is for Planet Ocean Underwater Hotel to help fund and implement a worldwide proven coral reef restoration and aquaculture solutions/technologies; thus help to save Planet Earth/Ocean from the on-going daily destruction of Planet Ocean.
Founder and
Managing Director
Tony owned and operated several companies in the emerging high-tech industries of the 1980s and 1990s before focusing his attention on the field of space and oceanographic exploration beginning in 2000. He served in the U.S. Navy from 1975 – 1979 where he specialized in celestial navigation. After leaving the service, he continued as a mariner – transporting yachts along the Intra-Coastal Waterway – as he began his business career.
Webb became the youngest agency owner in the USA for Exxon Office Systems Company, a subsidiary of Exxon Enterprises, and competing against IBM, Wang, and Lanier in the emerging dedicated word processing and FAX market.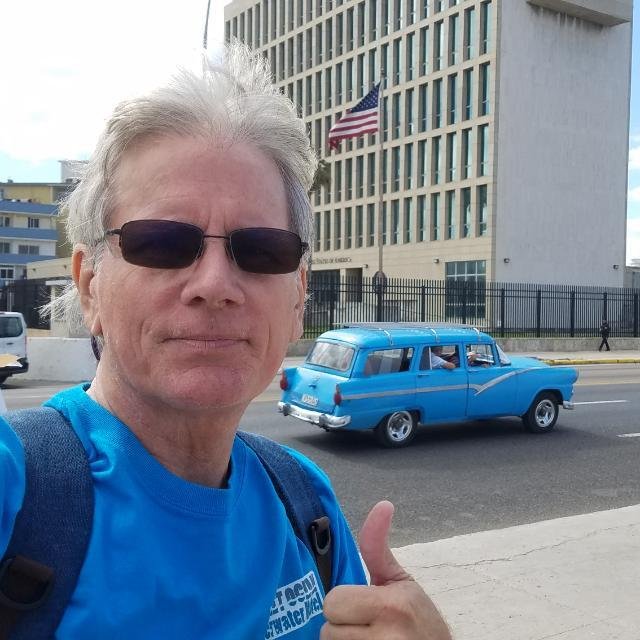 In 1991, Webb was hired as the national sales manager for world's first software search engine company which automatically captured TV news broadcasts using PC-based open-ended architecture. Years before Google.
By the early 2000s, Webb shifted his attention from high technology to exploration from 2000-2003, he became a major supporter for the United Nations' World Space Week. He was a speaker at the International Space Development Conference in 2002 and 2007.
Still involved in space exploration, Webb became the first major sponsor for the Google Lunar X PRIZE team, SYNERGY MOON, in 2009. His international team made it to the final round and eliminated over 15 teams. Many of those lunar teams have now joined team SYNERGY MOON.
At the UN Climate Accords in Paris the Planet Ocean Underwater Hotel project received mention to the world leaders. Immediately, Mr. Webb's underwater hotel received world media coverage. Years later, Mr. Webb was approached by Mr. Fabian Cousteau to design and fabricate an underwater research center to be placed at a depth of 60 feet. This project was approved by three Egyptian Government Ministries. There was a funding issue ($150M USD) for the four underwater hotels joined together by a tunnel system and the research center. That project ended with no funding. In 2019, the US Government approved for operations in Cuban waters. This project was designed to provide a new spirit of entrepreneurship for the Socialist island nation. It was rejected by the Cuban government and shortly thereafter President Trump ended all forms of tourism to Cuba. The major reason Cuba was selected was Cuba has the best coral reefs in all of the Caribbean.
We are hiring muslim crew members from around the world
Tony Webb, the Founder created a program whereby 18 Muslims would come to America and assisted in the day to day assembly of the triple redundancy systems. That moveable underwater hotel would journey through the Mediterranean and down the Suez Canal and the International Sea Station will makes its journey to the Maldives and safely operate in those waters.
The Maldives, as being the host nation, will have a team to journey to Florida and begin assembling the triple redundancy systems. During this phase, the crew is learning how it operates and full knowledge of systems. Just like the United States Navy Submarine crew earning the distinguished DOLPHINS Metal. The submarine crew work and study and know how all systems operate and demonstrate again and again. 
In less than one year the Planet Ocean Underwater Hotels, LLC INTERNATIONAL SEA STATION will be fully operational.